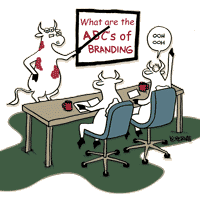 ---

---
Want a hardcopy of AbuLLard's ABCs? Buy the book...Click here.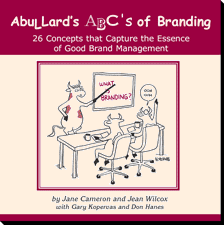 You get not only the cartoons but a set of exercises to evaluate your own brand.
Brand Management Service Offerings
Our six Consulting Offers are designed specifically for the needs and budgets of small businesses and their investors.
Contact us for more information of how these services can benefit you.